Xavi cannot agree with the criticism of Josep Guardiola
Xavi: Guardiola can win three-four trophies this season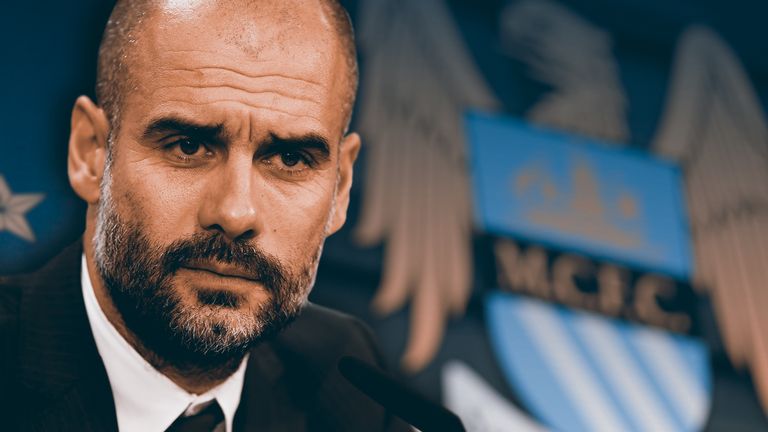 The former midfielder of Barcelona Xavi doesn't agree with criticism to the coach of Manchester City Josep Guardiola.
"Pep is the winner. He wants to win everything already in this season. There are no reasons that he can't achieve it with Manchester City. He won everything with Barcelona.  He can take three-four trophies here too. He is ready for a victory in each tournament. But he needs a big set of players as there are a lot of tournaments in England.
"Guardiola won't allow a self-complacency in a locker room, despite successful start of a season".