Regular confrontation of the EPL: Klopp or Conte
THE REDS OR THE WHITES, KLOPP OR CONTE, LET'S SEE TONIGHT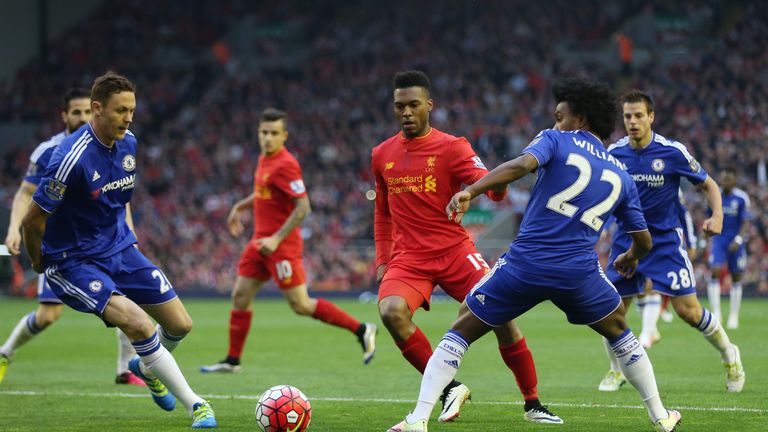 Premier league became even more interesting this season thanks to the already traditional multimillion transfers of top players and dense concentration of the most interesting coaches from all over Europe. Mourinho, Guardiola, Koeman, Klopp or Conte – so many outstanding representatives of a profession arrived to the Foggy Albion.
While Klopp already managed to get used for a half of last season to the squad, new country, culture and other external factors and enters a season with complete understanding of the events, Conte has just arrived from France where he impressed everyone with the Italy national team which sent the Red Fury back home.
Conte was lucky with a calendar on start: for smooth entry into a season without turbulence and surprises in the first 6 rounds from more or less serious rivals Chelsea had only Swansea City, and there were lost two points. Now "Aristocrats" go the second, with 10 of 12 points, and Costa who was resultative almost in every match.
Liverpool started less successfully and goes only on the 6th place with 7 points so far. Klopp's team had a densed calendar: from four rivals only one on paper was obviously weaker – Burnley, and Liverpool lost in that very match. It succeeded against Leicester and Arsenal, and they draw with Tottenham.
What is the updated Chelsea, it is still up to the end unclear, and it is difficult to do forecasts, but it is even more interesting to look at it with the serious rival. Both foreign mentors impart to the clubs the non-British style of soccer. We shall watch whose coach proficiency will be more effective. It seems to me that Chelsea's.